Next level predictive advertising tools

Data brokerage
Tap into infinite social media as well as other resources to hear what the market is saying about your topic.
Engage
Determine your most effective content and stimulate conversations that convert.
Drive action with data
Pinpoint relevant demographics engaging with your topic and target effectively.
Creative data campaigns
Develop viral campaigns, and tailored promotions that drive real online and offline results.
Brand monitoring
We examine predictive data to identify and develop strong brand strategies.
Content performance
Using predictive data analysis we devise strategies to improve your content commercialisation.
Data-driven decisions
Use machine learning over time to automate tasks & internal in-depth research.
Data Management
Manage the availability, usability, integrity and security of the collection, and archive data.
Customer journeys
Using machine learning and human intelligence developing an understanding of each touchpoint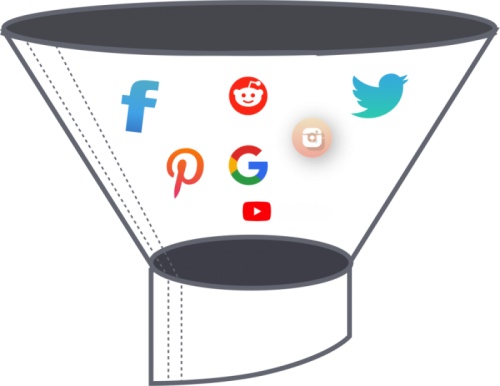 How AI-powered insights can help your business
Uncover real-time analytics using predictive advertising techniques.
Adopting the use of predictive analytics is a key milestone on your analytics journey. It is where classical statistical analysis meets the new world of artificial intelligence (AI). Predictive Analytics helps the way you operate your business.
Some clients are asking us "when is a good time to start?" the answer is simple – NOW! If your looking for a competitive advantage Nova Tools is your answer.
Catering to a large variety of industries and businesses from small start ups, SEMs and large corporates.  A user friendly system catering to all budgets.
LEARN MORE
Improvement on customer satisfaction when using AI
Artificial Intelligence (AI) is helping companies predict what their customers want. Access to this predictive insight, Nova Tools, enables AI powered digital marketing to be the most effective way to reach customers and understand their needs and wants.
Our latest platform Nova Tools uses the same AI technology that has helped thousands of mega brands succeed into a super affordable tool which will enable companies to scan the entire web for insights, recognise patterns and structure this customer data in way where it can be used for the company's commercial advantage.
LEARN MORE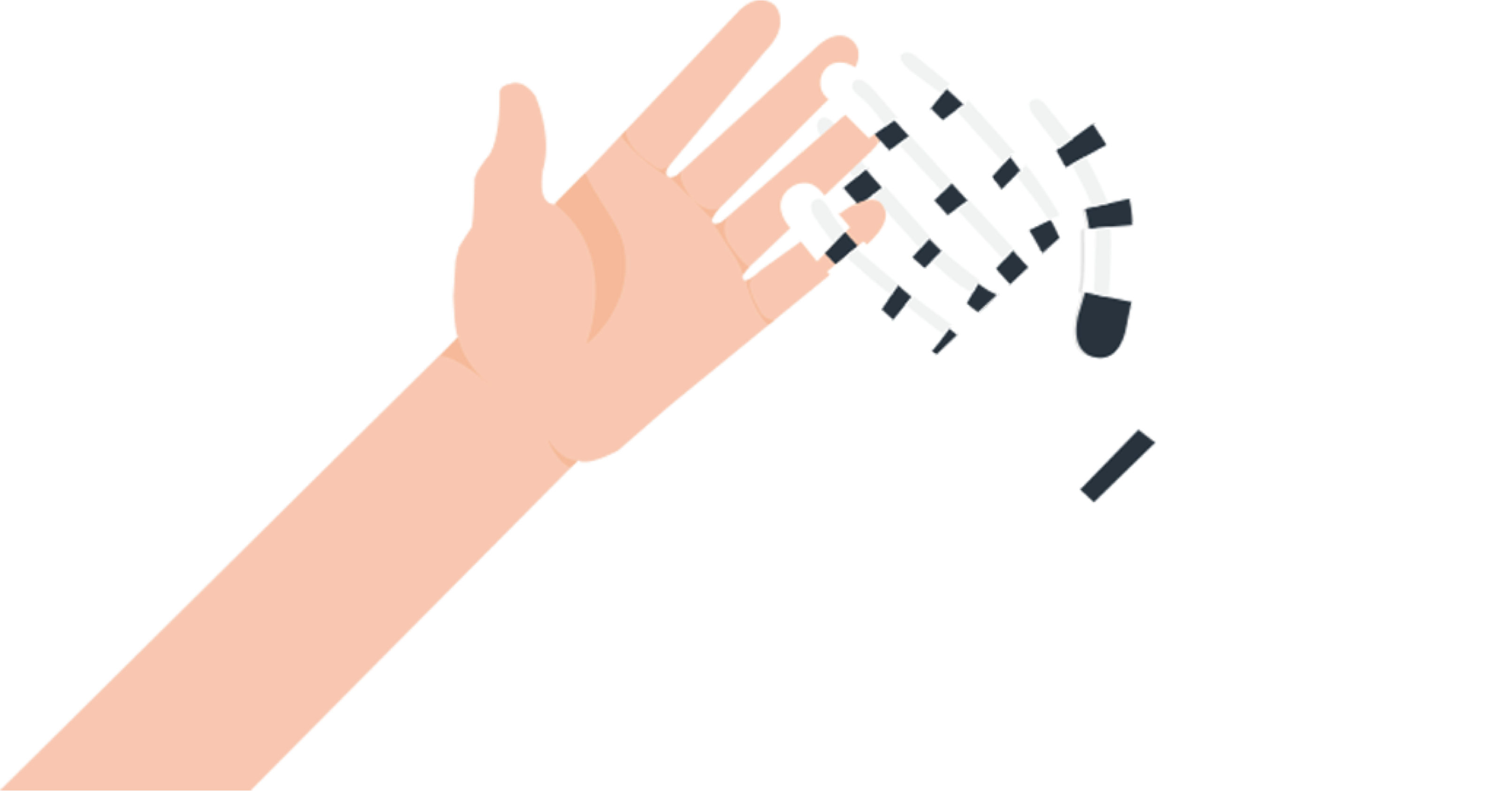 Discover Nova Tools, the latest predictive Listening tool integrating Predictive Advertising and AI to deliver
YOU

results that matter.
Our clients speak for themselves...