Nova Tools is social media intelligence, utilising social media monitoring and analytics software to track & measure your social activity and influencers easily.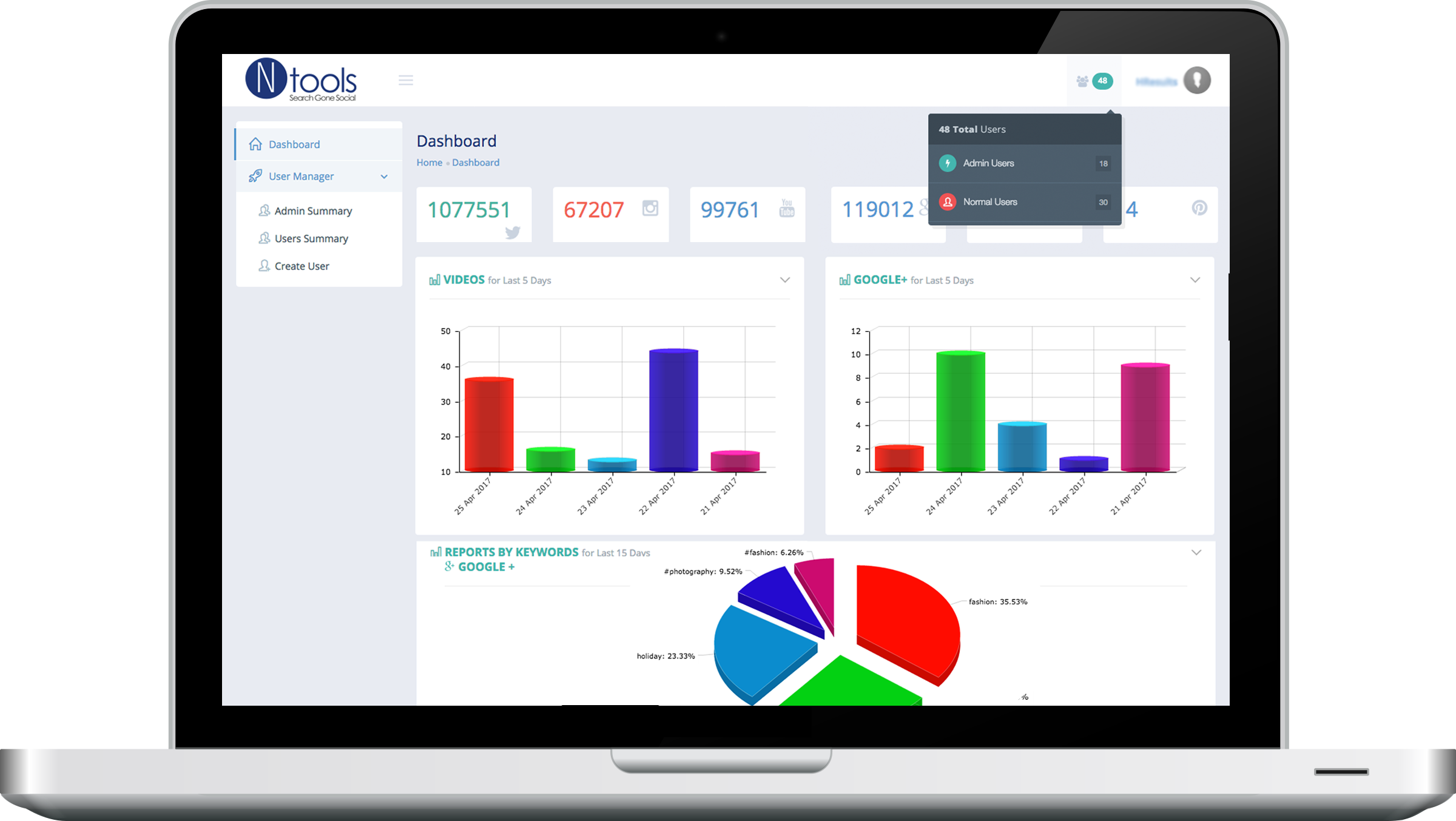 The flexibility, ease of use, and the near real-time fulfilment provided by Nova Tools, delivers value across all market verticals, whether you are in automotive, hospitality, retail, education, public services, travel, medicare, government, manufacturing, the options are limitless.
The way in which we understand how people think, and the method we create value from this information is constantly evolving, and the speed at which this is acted upon, has a direct correlation to the quality of experience for the individual/s and the value realised by those servicing the market or environment
Social buzz and media coverage can make or break any business. Find out what people are saying about you. With Nova Tools monitoring and analysis tool, you can utilise user-generated data to take action and drive a more positive and profitable business.
Access to key information through social media directly from the mouths of the people that matter to make better decisions.
Nova Tools is a complete system:
Brand monitoring
Generate social leads
Drive action with data
Creative data acquisition campaigns
Cost effective communication
Gaining more power behind every pixel of smart thinking
Discover with hashtags and geotargeting
The new age searching is simple, discover relevant content by hashtags, keyword searches and people who mention of your brand. Geo-targeting helps you to pin point the right data by the location of that post to refine your search for the data you are looking for.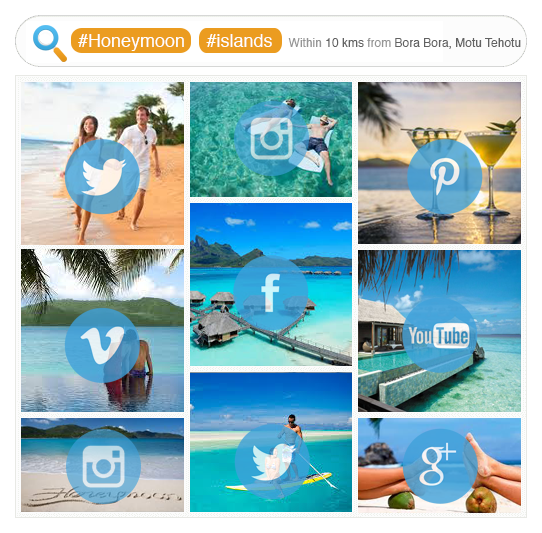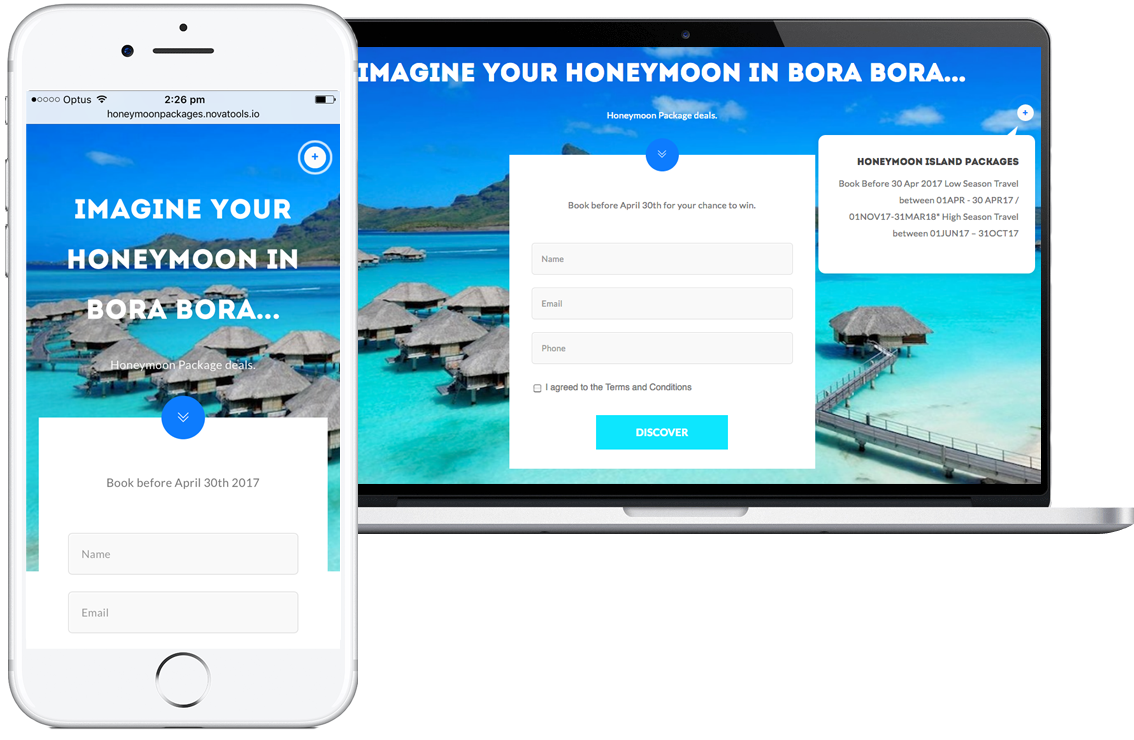 Engage with a positive user experience!
Send your marketing messages to the right audience through engaging advertising. Nova Tools has an easy to build landing page and email system.