Driving consumers to enter promotions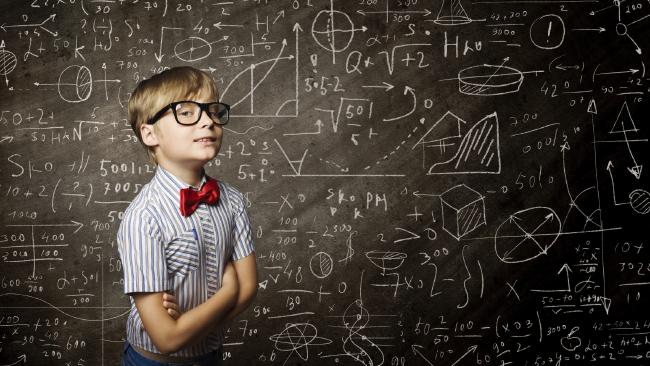 Three components to a promotion.
Incentive 2. Mechanic 3. Creative
1. INCENTIVE
Let's break the incentive into two components:
Prize: This is what the consumer has the potential to win for entering the promotion. The prize has to be highly relevant or compelling to the target audience, if not they will not see enough value in it to make it worth entering.
Chance of Winning: This is huge and often overlooked by marketers who run promotions and competitions. It's not enough to have a great prize that is relevant, the consumer needs to believe they actually have a chance of winning. (eg. Having multiple smaller prizes can often be more effective than having one major prize).
2. ACT OF ENTRY
The act of entry is what determines how the user enters the promotion. There are many different types of acts that can be used for a promotion.
This can include:
Enter to Win: Simply enter your details to win a prize.
Instant Win: Instantly find out if you have won a prize or not.
Refer to Win: Refer a friend to both be entered into the promotion.
#Hashtag/Media Upload: Enter the promotion through a #hashtag or image upload.
Something to bear in mind, you must not make the consumer work too hard in order to enter the promotion. If the effort is too high this will distract from the perceived value of entering.
If you want to make someone to take the time out of their day to actually enter your promotion or competition remember KISS (Keep It Simple Stupid). The simpler it is for a consumer to enter a competition, the more likely they will do it.
CREATIVE CONCEPTS
Understanding the science of acquisition is knowing how and when to create promotions that are highly successful. However when building the campaign we must not forget the creative. We must:
Capture the audience's interest
Influence the users emotional response
Inspire them to take action
Creative concepts are embodied in the promotions:
Copywriting, especially in the headlines and call-to-actions used, and the
Visual Elements, such as the imagery and design choices made.
Great creative concepts can make the connection between the brand, the promotion, and the target audience. They drive people's attention, engage the consumer, and how you resonate with your target audience.