With the IGTV, Instagram Brings the TV for the Mobile Generation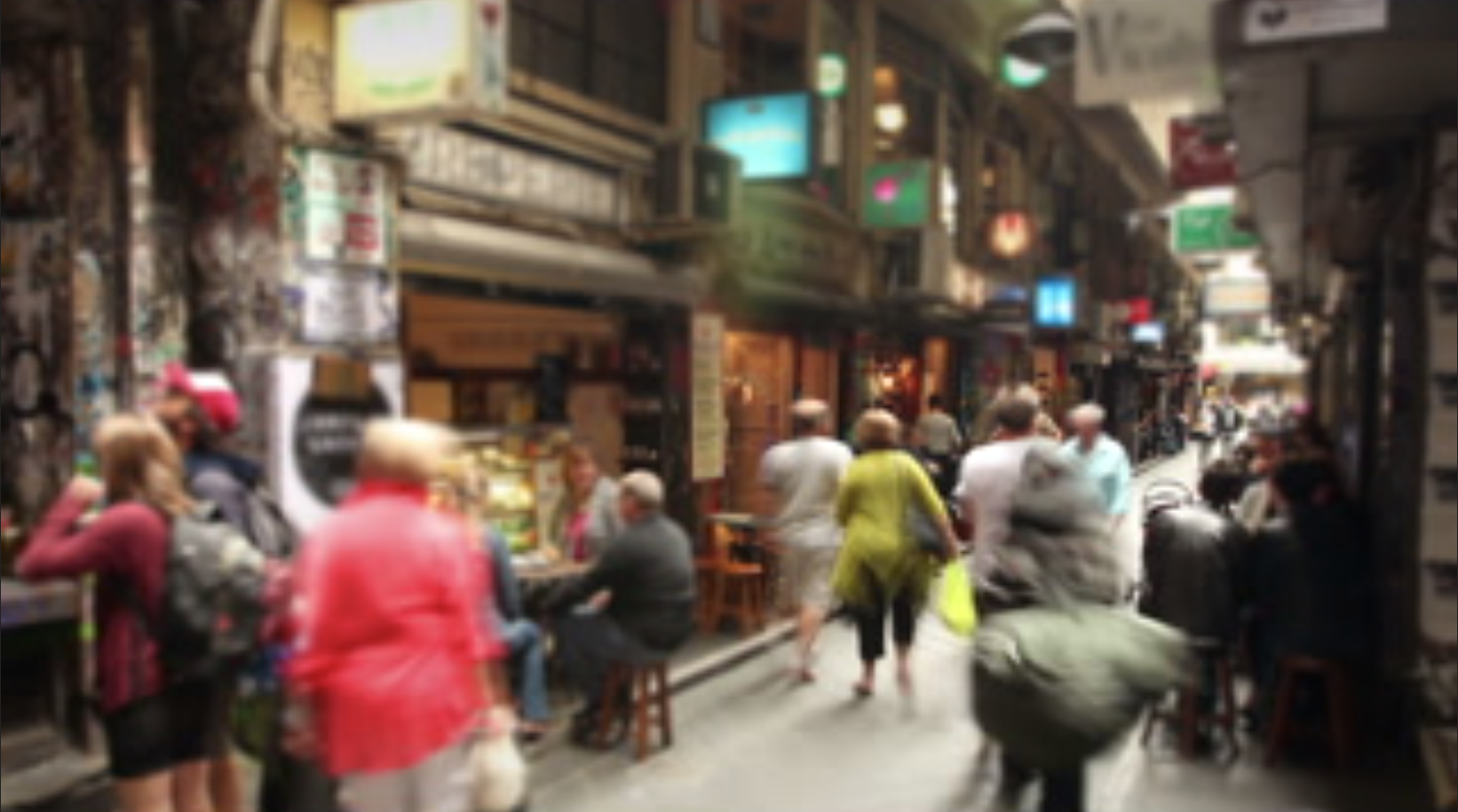 IGTV is the latest standalone video app from Instagram. Launched in June 2018, the app allows you to upload vertical videos of up to one hour and every user page is referred to as a channel.
IGTV aims to give viewers a truly mobile experience when watching videos on their Smart phones through the use of artificial intelligence.
Today's generation wants everything in their pocket including gadgets that help them to watch videos anytime anywhere. The IGTV allows you to do just that using artificial intelligence to view the most popular videos.
Social platforms are surely becoming the next generation's favourite broadcast platform and it's time you checked out the IGTV app from Instagram.
Compatibility with Both Android and iOS
IGTV is compatible with both Android and iOS operating systems giving you more flexibility. It uses artificial intelligence to present content on different operating systems for maximum viewing pleasure.
If you are using Andriod, you can download the app via the Google Play Store. Those using iOS can similarly search for the app in the Apple App Store.
Getting Started with IGTV
Downloading the IGTV app and getting started with it is very easy.
If using Apple App Store or Google Play Store, just download the app on your mobile. Once downloaded, open the app. If you already have the Instagram app on your mobile, you can sign in to the IGTV app using your existing account.
Just log into your Instagram account and you can get started with IGTV.
With the use of artificial intelligence, the IGTV app offers different tabs for maximum flexibility such as Popular, Following, For You, Continue Watching and so on.
IGTV Features
By default, the IGTV app's main screen uses artificial intelligence to auto-plays several videos from your existing account that you already follow on Instagram. The Popular tab displays videos that are most favourites on Instagram.
In case you have had to stop a video in between, you can use the Continue Watching tab to continue watching from where you stopped.